I tend to like natural decorations for the holidays. What could be more natural than flowers? We don't normally associate all these flowers with December, but we can have them in bloom in mid-December on the Central Coast.
I came across this front garden last year on December 14. I was surprised to see the sunflowers still in bloom.
See what else blooms in December.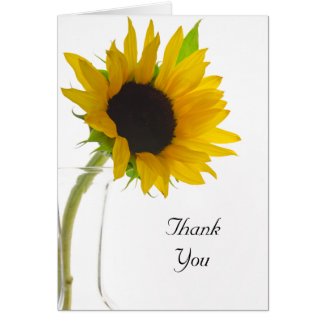 Sunflower on White Thank You
Create
custom photo note cards
at zazzle.com.