Relic from Dentistry Past, Found in Front of Hygienist's Office, © B. Radisavljevic



I'm old enough to remember seeing what's in the picture above while sitting in a dentist chair. A couple of weeks ago I saw it standing outside a hygienist's office as décor. Here's my personal history of how dentistry has improved since those days. Dr. Casper has now retired, and Dr. Rylie is now serving his patients. I'm glad she retained his office staff. They are the best!
And just for fun, here are some funny decorative items and buttons those who work inside a dentist office today can use to make their patients laugh while reminding them to practice good oral hygiene.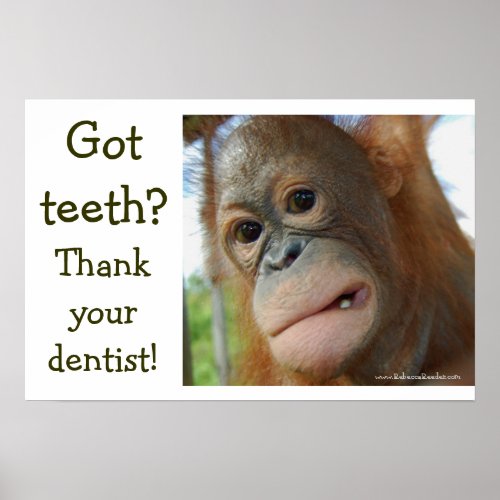 Funny Tooth Gratitude Poster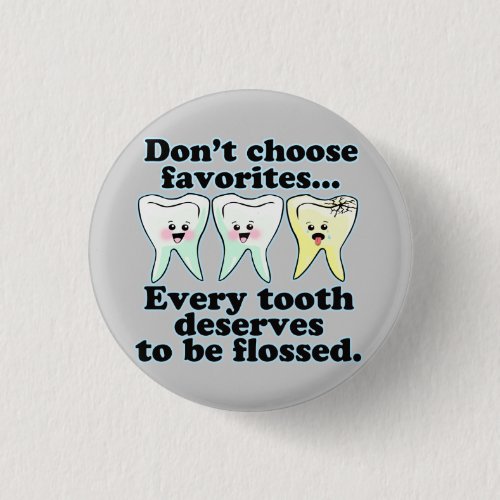 Funny Dentist Dental Hygienist Pinback Button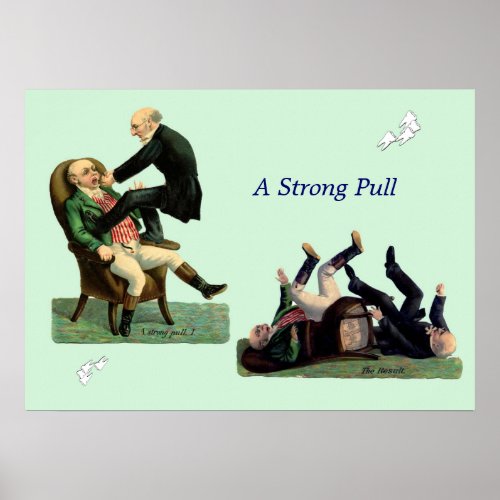 Dentist: Funny Vintage Dentistry Poster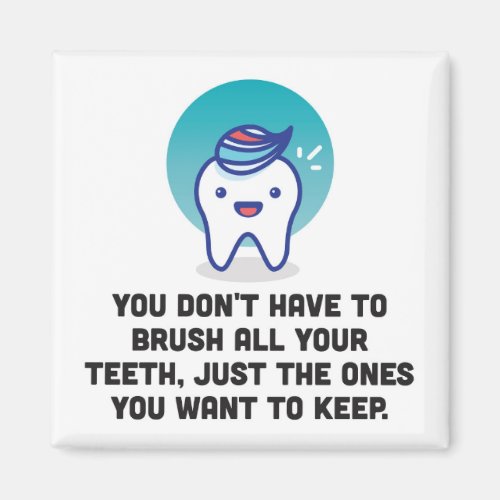 You Don't Have To Brush All Your Teeth Magnet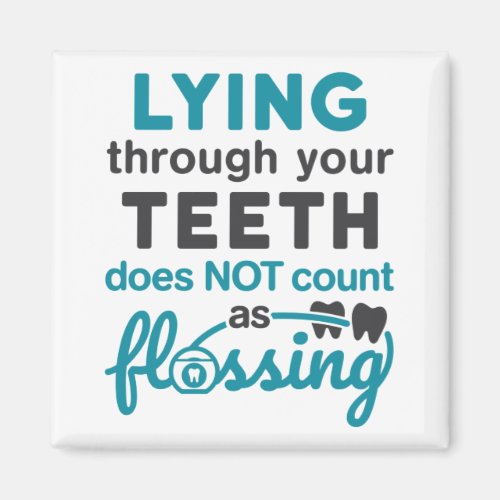 Dental Hygiene Lying Through Teeth Not Flossing Magnet

Although my visits to my dentist aren't my favorite engagements, I don't dread them as much as I used to when I was a teenager. Kudos to my favorite dental team at Dr. Rylie's office in Paso Robles for always doing their best to make me feel as comfortable as possible.
I love the poster I see from the dentist chair every time I visit Dr. Rylie. It's in the window, which is why the light is funny in this photo. It's a reminder to keep dental appointments even when I might prefer not to.
Sign in Window of Dr. Rylie's Treatment Room, © B. Radisavljevic


I love the location of Dr. Rylie's office, too. Those trees comfort me.
Dr. Riley's Office in Paso Robles, © B. Radisavljevic
Here's to keeping all your teeth and keeping them happy.
Note: Dr. Rylie and her staff had no idea I was going to publish this and had nothing to do with my writing it, except doing their jobs well. They have not seen it before publication. It will be a surprise to them, and, I hope, a happy one.